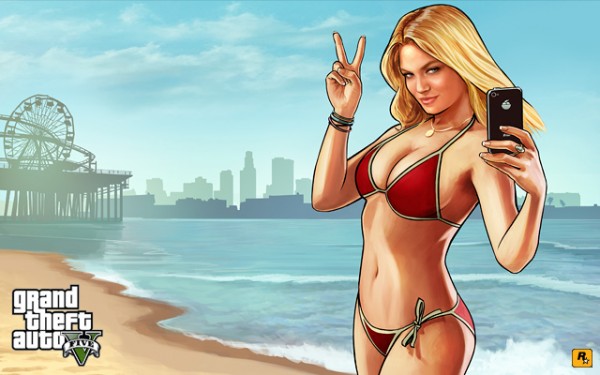 If you're a PC gamer and a lover of all things chaos, it may be time to make your voice heard by signing a petition to bring GTA V to the PC here.
Rockstar are notorious with releasing PC ports late; GTA IV was released for PC almost eight months after it came to the Xbox 360 and Playstation. And Red Dead Redemption is still yet to the see the light of day on PC. While Rockstar has stated that GTA V is destined for the current generation of consoles, in much the same fashion that San Andreas was released at the end of the Playstation 2's life-cycle.
It will be interesting to see Rockstar's response to this petition, which is gaining a massive amount of support from the gaming community. Stay tuned!