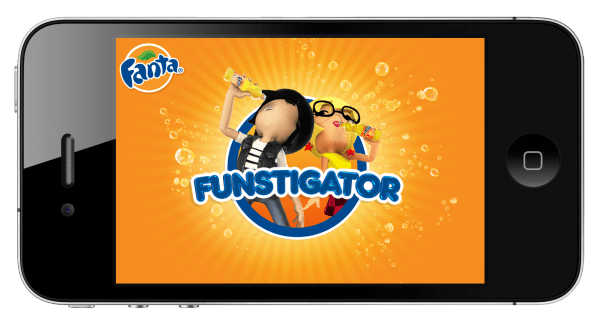 Fanta have released a brand new gaming app for the iOS and Android titled Funstigator, alternatively referred to as Fanta Funstigator (emphasizing that Fanta brings the fun).
The Funstigator app allows users to take on Funstigator challenges and earn points which can ultimately lead to winning some awesome real world prizes like a Playstation 3 console. You can check out more info on the Funstigator app at the Fanta Facebook and download it on the iTunes Store here and the Google Play Store here.
Be sure to let us know what you think of this awesome Fanta Funstigator app in the comments section below.