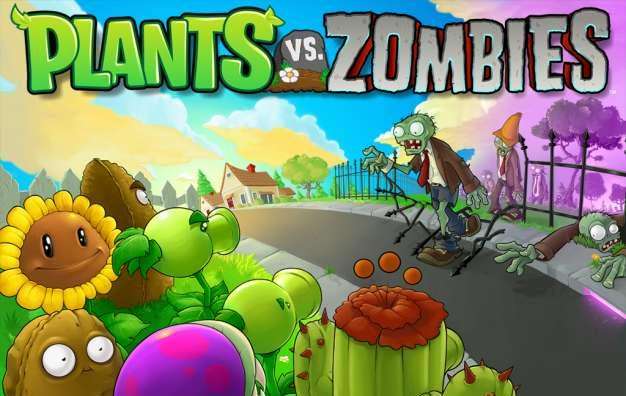 EA Mobile is starting their support for the Barnes & Noble NOOK HD and NOOK HD+ with Plants vs. Zombies and Bejeweled 2. Plants vs. Zombies is now available on the Nook store for $4.99 and Bejeweled 2 for $2.99. Other titles such as Real Racing 2, Tetris, MONOPOLY, and THE GAME OF LIFE is planned for released before the end of the year.
Plants vs. Zombies is Popcap Games' hit strategy game pitting players against a horde of flesh eating zombies with only their garden to protect them. It has seen a release on almost all major platforms and has found itself as a cultural reference in hit games such as Left 4 Dead 2 and World of Warcraft.
Bejeweled 2 is a tile matching puzzle game also by Popcap Games. The series has seen over 150 million downloads to date.