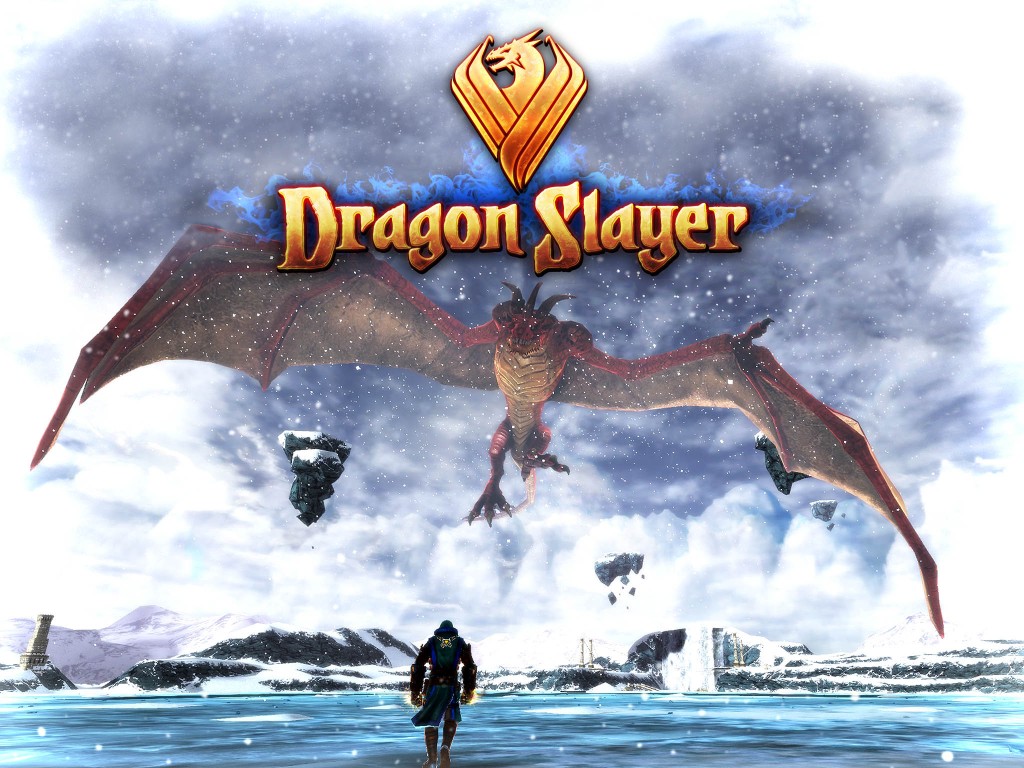 Glu Games' latest mobile action game, Dragon Slayer, has been released for iOS and Android devices, for FREE!
In Dragon Slayer, players will be tasked with ridding the realm of these fire-breathing monstrosities, using magical spells and fire-slinging gauntlets. You'll also have all manners of lizards and wyverns to contend with. The story is played out via a motion comic presentation, while the game's visuals are optimised for Retina and 16:9 Widescreen displays. Avoid the flaming breath, bites, tail-whips and talons of the mountainous dragon bosses and combat them with upgraded equipment, magic and attacks. Turn on your cloak armor, or even call in a pet to help you out!
The official trailer can be viewed below, along with our gallery filled with first screenshots. Download from Google Play or iTunes now!