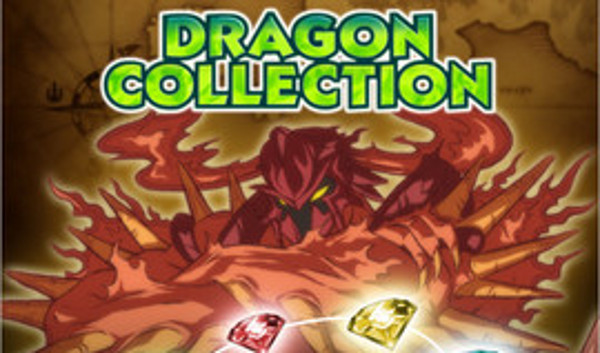 Konami and GREE together have a new game coming to North America today on iOS with the award winning Dragon Collection, a card game that has been sweeping Japan.  With over 7 million users it's easy to see why they're looking to bring it over to the North American market.  The key to the game is collecting cards, so that players might be able to obtain the legendary Dragon Cards, but unique to the North American market will be new monsters designed just for the release there.
While still maintaining the same game modes as Quest, Battle, Card Pack, and Enhance Dragon Collection keeps things fresh by making and adding in-game events and campaigns based on user input.  So, players looking for a game where they are heard can certainly fill that need here.  Players aren't just alone in this world though as it includes a social element for both rivals and allies, though allies are the superior option as the more allies players have the more advantages they gain.
Interested players can check out Dragon Collection for FREE on iOS now HERE, but those with Android only need to wait for when it becomes available to them later this year.