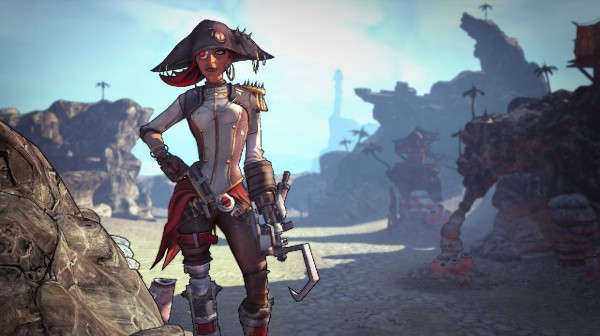 The guys over at gearbox should be proud of their achievement in selling over 5 Million copies of their latest first-person shooter RPG, Borderlands 2. Us here at Capsule Computers loved the game and are unsurprised that it has done so well. Check out our reviews for the Xbox 360 and PC versions.
On the milestone, 2k had this to say –
"We're thrilled with the momentum of Borderlands 2 and it's really a testament to all the hard work that the team at 2K and Gearbox put in to make this a must play game," said Christoph Hartmann, president of 2K. "The Borderlands series has never been more popular, and with continued support through substantial add-on campaigns, Borderlands 2 has cemented itself as one of the industry's mega franchises."
If you're a Borderlands fan and haven't yet picked this up, you probably should as there are plans to launch an additional three DLC expansions to the game. There is already one addition out, check out our review for that here. Congratulations to Gearbox and 2k on this achievement.
I have to say that it is quite obvious that 2k is quite easily the biggest and bestest game publisher at the moment, not only releasing this great franchise that will surely have amazingly awesome expansions, but they are also releasing other greats in the future, like the upcoming Bioshock Infinite. And with XCom having just been released and doing incredibly well, I have to say it'll be great seeing where they go.