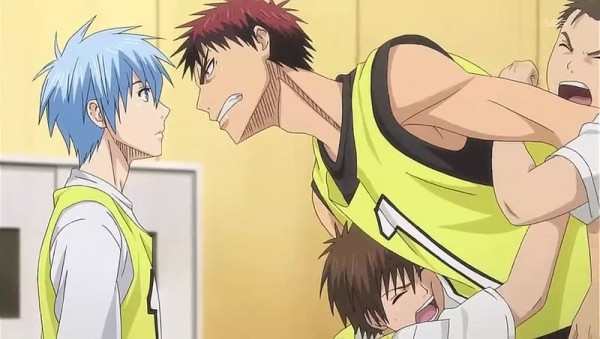 Today it was announced that the Animate Café Tennoji event which was going to be held in Osaka has been cancelled. Animate has apologized to their customers for the inconvenience and also for the late notice since the event was originally meant to kick off only three days from now on November 23rd.
Animate went on to say that the cancellation of the event was thanks to the recent threats against the Kuroko's Basketball franchise and considering the intensity of these threats the company has chosen to shut down the event to keep their customers safe.
If you haven't been paying attention to the unfolding Kuroko's Basketball threat situation, it began last month where over twenty locations, including the author, have been sent threat letters that contained a liquid and powdery substance which may have been hydrogen sulfide which can be deadly if inhaled in a large quantity.