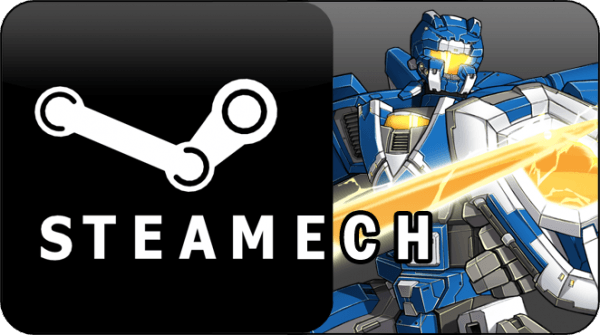 Get ready to create havoc through the skies as Carbon Games in association with Steam release the open beta client this Thursday for their upcoming  free to play action-RTS Air Mech. The game also has plans for console and even android releases but will host the bulk of the beta stages through PC.
With more than 400,000 registered players and several beta tournaments set to take place in the coming weeks Steam servers will have their work cut out for them as this beta is open for all territories and numerous stress tests will be required to ensure a successful release in the near future. Pre purchased players will enjoy the advantage of carrying through their accounts from closed beta as a token of appreciation from lead director James Green "letting you keep your stuff is the least we can do for everyone helping us test."
With the newly integrated social menu players can now jump into matchmaking with preset teams made up of their friends and communicate directly in game as opposed to third party software, Carbon Games also announced additional features such as Daily Quests and Faction choices to be implemented soon.
Jump over to the website here or follow the game on twitter right here and I will see you in the air this weekend.