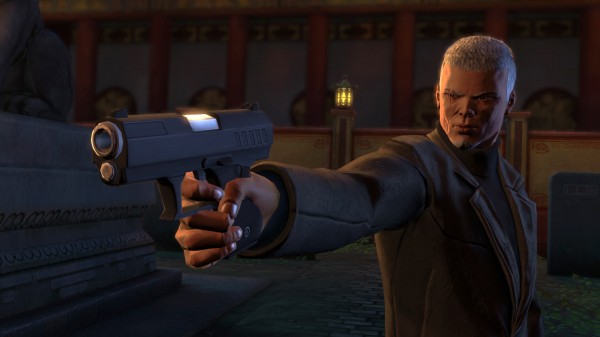 The god-tier XCOM: Enemy Unknown tactical strategy game from 2k and Firaxis has recently had some additional content revealed for it. The first of this content is the XCOM Elite Soldier Pack that was previously released as an addition to early adopters of the game.
The second of these packs is the Slingshot Content Pack, which includes new missions to go on top of the XCOM campaign. The following is a blurb about the new content –
The Slingshot Content Pack, the first of two add-on content packs for XCOM: Enemy Unknown, will be available soon. In this new set of linked Council missions, gamers will meet an enigmatic Triad operative, divert an alien ship's course, and do battle with the aliens in the skies over China. The Slingshot Content Pack includes three new maps tied to the Council missions, a new playable squad character with a unique story and voice and new character customisation options. The release date and pricing of the Slingshot Content Pack will be announced soon.
Gamers can look forward to the release of these packs in the future.