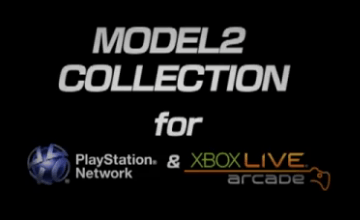 Yesterday, Sega released a short trailer that was simply comprised of a few iconic game sound effects (among them being the ring noise from Sonic the Hedgehog), accompanied by a short passage of text reading "2×5". They trailer also said "See you tomorrow", hinting as to more details that were to be released later. Today, SEGA revealed that the prior teaser was for the Mobile 2 Collection, a collaboration of vintage SEGA titles, soon to be re-released to Xbox Live and the Playstation Network.
The games included in the new trailer included:
Virtua Fighter 2
Virtua Striker
Sonic the Fighters
Fighting Vipers
Cyber Troopers Virtual-On
These re-releases are set for staggered release date throughout late 2012 and early 2013. It has not yet been established as to whether all 5 will be released in a collection together, or be available for individual download. Check out the collection trailer for yourself below!