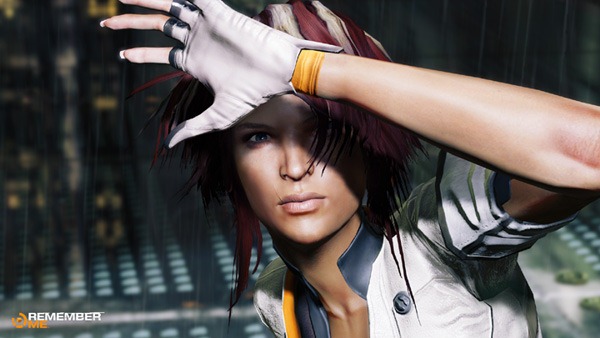 Capcom has kicked of an interesting contest for fans that are looking forward to playing next year's Remember Me, which is a futuristic action title being developed by Dontnod Entertainment. The story of Remember Me is based around the idea that memories are a commodity in the future which can be sold, traded, stolen and even modified.
This contest they are holding involves creating a fake product advertisement for a fake brand in an attempt to have them featured in Remember Me when it is released. There are five different categories for creations, which are: an alcoholic drink, fast food, a sport/sports event, a dating service, and a children's toy company.
For those of you who are artistically challenged, there is a second contest being held where you can send Capcom photographs of your chereished memories as well as a description of why they are important to you. Capcom will then select photos at random and use them as a part of the special effects that will be used during Remember Me's Memory Overload sequences that will occur whenever the main character Nilin performs a signature attack. Details about the contest can be found here and it will end on November 29th.