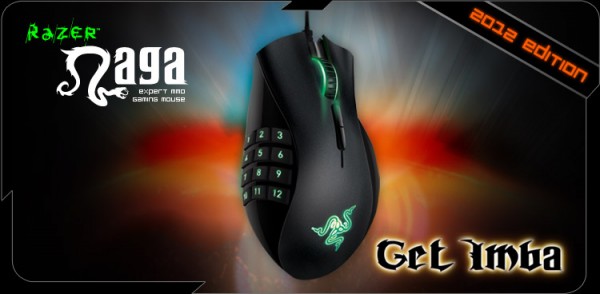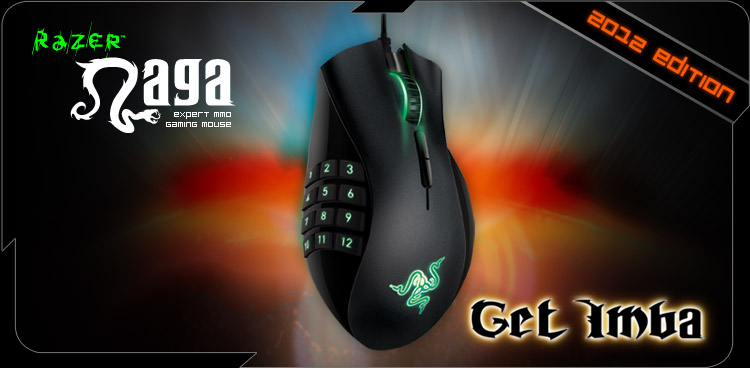 The latest update to the Razer Synapse software brings some amazing new functionality to the Razer Naga device. These features are things that many users have been looking forward to and wanting for a while now and have finally received them.
The three primary features that are being included in this update are: Key Mapping, Storage for unlimited pre-built profiles and the ability to import and export profiles. This means that players can set up customised bindings for their Naga mouse, save them to a profile and then export them for other players (or themselves on another device) to use. Not only that, but say you need three variations on the one control scheme, it is now possible to map three similar settings together in a binding.
Here is an excerpt from the press release –
A keymapping feature lets gamers keep settings like lighting and DPI, but change the layout of the 17-buttons on the Razer Naga on-the-fly. Gamers can cycle through eight keymaps per profile, essentially increasing the available buttons on the Razer Naga eightfold. Alternatively, users may assign temporary keymap toggles for dynamic keymap swapping, useful for temporary in-game skill swaps when changing stances or weapons.

With unlimited profiles stored in Razer's proprietary cloud system, gamers can have a different profile for each MMO or application they use. Profiles are saved and synced automatically from the dedicated remote server and can be bound to applications for effortless profile customization.

Users will now also be able to export their profiles and macros and share them with friends via the new profile import/export function. The feature also allows settings to be imported from older models of mice for seamless transitions, making hardware upgrades easier, and changing out a gaming mouse simple.
Be sure to update your Synapse software to take full advantage of these new features.