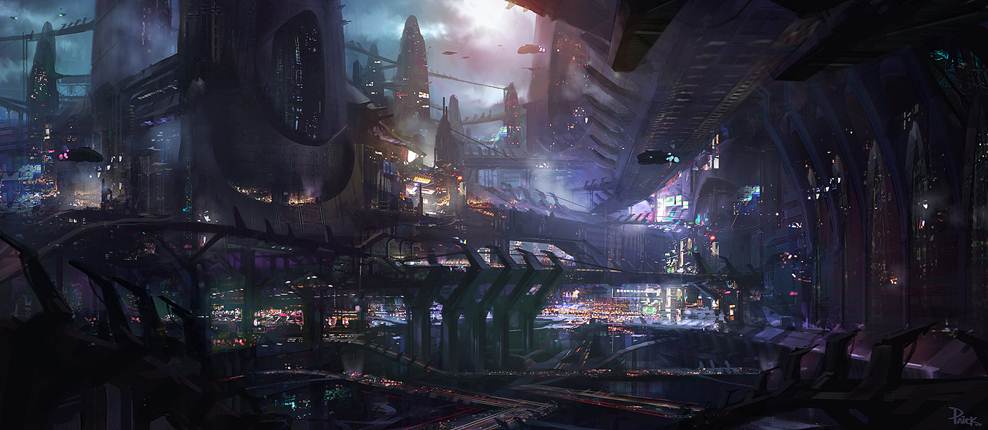 Ever since it was debuted, Prey 2 has looked like a stellar game. However it has also been a near non-existent game as well. Bethesda has seemingly done nothing with the title for quite some time and it took rumors of the game being cancelled for the company to even mention the title, though they simply stated that it was not cancelled.
Now Designer Nathan Cheever has taken to Twitter saying: "Prey 1 = Indians in Space. Prey 2 = Cowboys in Space. btw, P2 hasn't been officially canceled, only in limbo." He then followed up with: "For everyone thinking this is news — it's nothing new. Bethesda already stated Prey 2 was on hold due to 'quality reasons'"
It is good to know that the game is still alive in some form, though it is very strange that the company has done absolutely nothing to acknowledge the game since E3 last year.