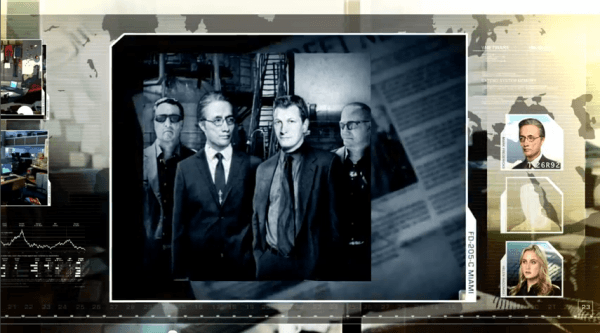 Anuman Interactive is knocking down the price of their white collar crime busting hidden object adventure game Petrodollars. Originally priced at $2.99 for the iPhone only version and $4.99 for the universal iPad and iPhone version, Petrodollars is now $0.99 and $1.99 respectively.
Petrodollars follows the story of Francis Keegan. Keegan is a special agent for the Federal Tax Bureau, the US tax police. Her partner Eric Ward disappeared nine months ago investigating the Gold Oil Company. Suddenly, Francis Keegan's world slingshots back to Eric's disappearance when a suspicious movement of funds alerts the FTB. Keegan must now investigate Gold Oil Company and unravel the mystery of her partner's disappearance.
Check out the iPhone version here and the universal version here.