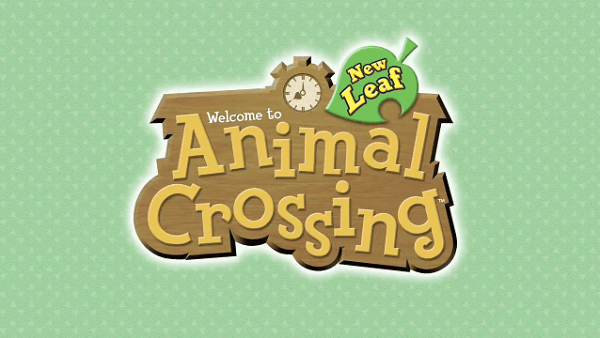 With the recent rise of paid DLC for Nintendo titles, many people were concerned that Animal Crossing: New Leaf would be swamped with multiple DLC packs featuring new clothes or items. However it seems you will not have to worry about that according to Nintendo president Satoru Iwata.
During a recent Q&A with investors, Iwata stated the following:
"We do not intend to make downloadable or add-on content available for every type of game. We would like to supply consumers with only add-on or downloadable content which they are happy to pay for as compensation for creative work.

"For example, some might say that it would be unbelievably profitable to provide paid add-on content for Animal Crossing: New Leaf, but we were concerned that a game in which you enjoy yourself more by the power of money would not be suitable, and we decided to avoid such a feature after an intensive discussion with the development team."
Those looking to pick up Animal Crossing: New Leaf in North America and Europe can do so next year when the game is released exclusively on the Nintendo 3DS.