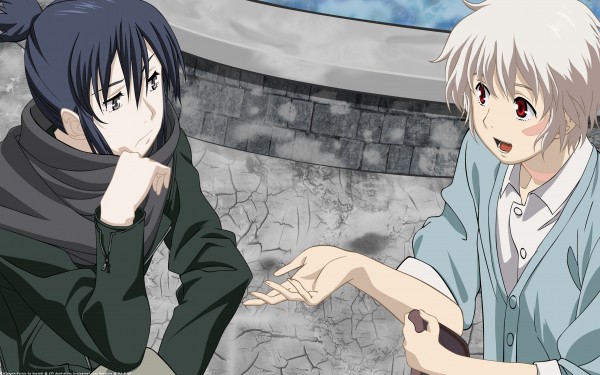 Siren Visual have announced through their official website that they have acquired the license for sci-fi noitaminA series No. 6. This marks yet another in the long line-up of noitaminA titles licensed under the Siren Visual name for distribution within Australia and New Zealand.
No. 6 will be released in complete form across two discs on the 6th of December with an English Dub courtesy of Sentai Filmworks. The release is now available for pre-order on the official Siren Visual website here.
What do you think of Siren Visual licensing the sci-fi epic No.6? Let us know your thoughts in the comments section below.