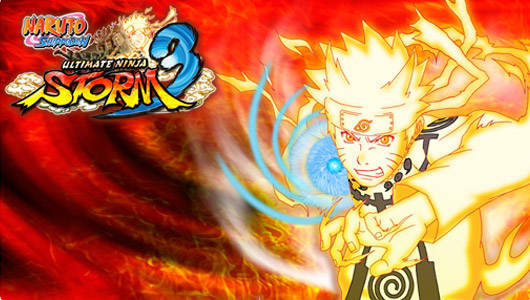 The Fourth Shinobi War is tearing up our screens in the Naruto Shippuden anime right now and it'll be sure to continue doing so with Naruto Shippuden: Ultimate Ninja Storm 3 when it launches on Playstation 3 and Xbox 360.
Namco Bandai games have released a trailer for the game which focuses almost entirely on the Fourth Shinobi World War arc which you can check out below. The Fourth Shinobi World War arc  is set to be featured in the game and can be seen in glorious detail in the trailer just released by Namco Bandai.
Check out the trailer below and let us know what you think in the comments section. Are you ready for the Fourth Shinobi World War?