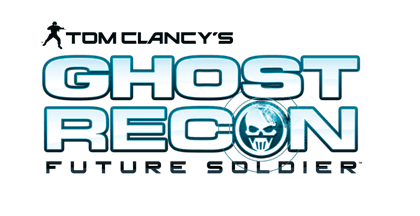 Ghost Recon fans get yourselves ready for some more action with the release of the a new DLC package named Kyber Strike for Xbox 360 and PS3 platform users. Featuring within the package is a new adversarial game called "Takeover", as well as 3 completely new multiplayers maps, a new Guerilla Mode co-op map, new achievements and an increased cap level.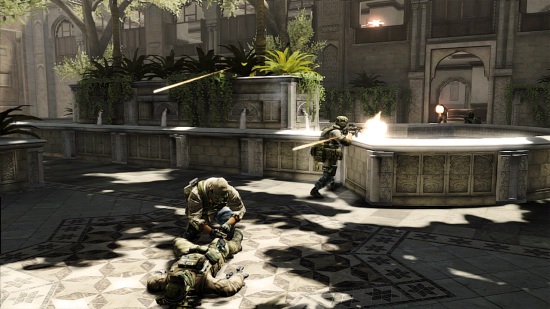 The new Takeover game is based on the classic deathmatch theme with bonus multipliers on offer for taking over the enemy's objective. Teams can choose how they split in relation to attack and defense strategies, splitting up or moving as a unit together to destroy the enemy. The 3 new multiplayer maps comprise of Switchback, a close quarters maze of ancient buildings and narrow alleyways, The Palace featuring a central open courtyard and Transit set in Moscow amongst the busy train station.
A peaceful country village becomes the scene for the new Guerilla Mode map, the whole area under siege and transformed into a battleground with most of the fire centered around the bus station. With an environment perfect for snipers and the threat of the towns gas station in close proximity means players will have to really keep their wits about them to survive. The Village map can be played alone, split-screen, on LAN or online with friends.
All this as well as heaps of new achievements and a new Level Cap increase of 10+.
For more information please visit ghostrecon.com