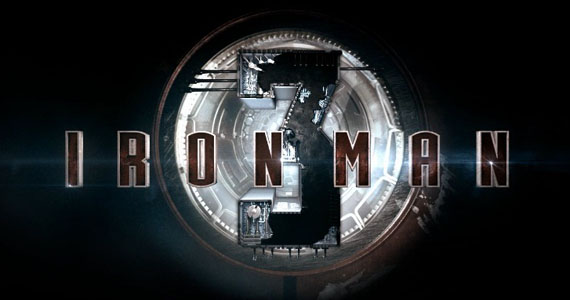 It's finally here!
Before The Avengers, Robert Downey Jr. once stated that Iron Man 3 was one of the best scripts he'd read in five years…and now we finally get to see a bit of it ourselves! Recovering from the attacks on New York in The Avengers, Tony Stark's battle gets a little too close for comfort when even his very home is under attack. With appearances of The Iron Patriot and The Manderin, Iron Man 3 is sure to be one hell of an action packed adventure!
Iron Man 3 is set to blast into theaters April 26th, 2013.
Check out the trailer below!