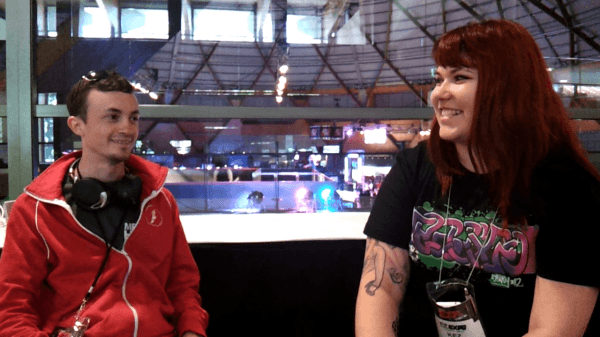 Today, the final day day of the EB Games Expo 2012, us here at Capsule Computers were able to secure an interview with the Community Manager for EB Games Australia, Kelsey Gamble. In our interview we ask her some great questions about the expo and about gaming in general.
This interview offers us a great glimpse into the processes behind the expo, what kind of events and activities participants can partake in, panels, as well as a bunch of general gaming questions. We would also like to thank Kelsey once again for her time.
Be sure to watch the full interview embedded below.