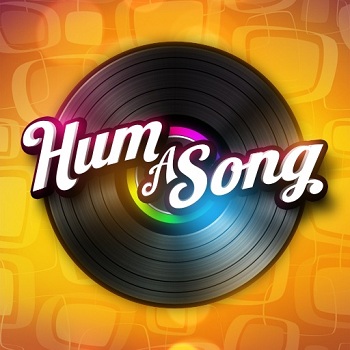 Play a Name that Tune-like game on iOS devices with Hum a Song and a bonus that comes along with it is that it's free! Yes, this music trivia game is free to download on the App Store thanks to Hibernum Creations.
To play the game is easy. Simply select a song from the songbank of more than 2000 songs, listen to a clip (powered by iTunes), hum (or whistle) it and submit! In the Duet game mode, your friend will then receive a notification to guess the song. If it gets correctly identified within three attempts, the two of you will receive coins and then it's your friend's turn to hum! Easy as that! The other two game modes are Ensemble party mode where you can play with up to three friends and Random where you compete with players from around the world.
Hum a Song is now available on the App Store for the iPad, iPhone and iPod Touch.