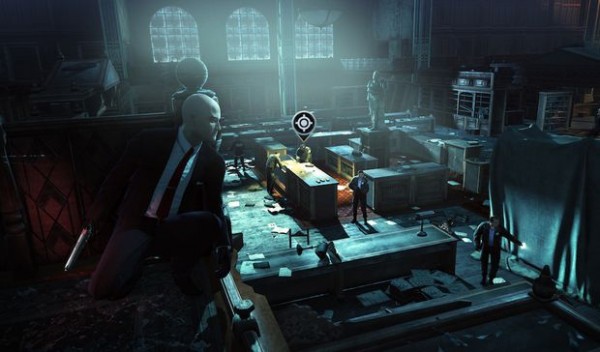 The guys over at Square-Enix have released a near 20minute video of Hitman Absolution. The video also includes a directors commentary from Tore Blystad and Travis Barbour who are the games director and community members respectively.
This video showcases the new online mode Contracts, which is for the online multiplayer portions of the game. This new mode allows players to set their own contracts, with targets, weapons and witnesses all available to customise.
Hitman Absolution is set to be released on the 20th of November, 2012 for the PC, Xbox 360, and playstation 3 consoles. Be sure to check out the trailer embedded below for more info.