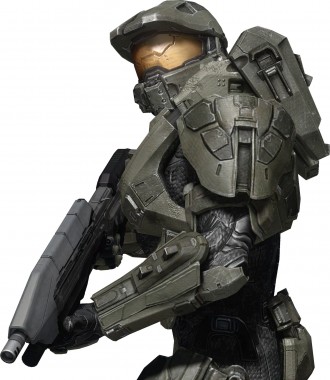 Microsoft and 343 Studios have released a new preview video for arguably the most hotly anticipated game of this year Halo 4. The video which can be viewed exclusively on the Halo Waypoint website here serves as a prologue for Halo 4's domain terminals.
We recently got a chance to get our hands-on the multiplayer of Halo 4 at the EB Expo, you can check out our preview here. In terms of the terminal videos, players are said to be able to uncover additional terminal videos as they explore the Requiem world through the campaign mode of the game.
What do you think of the new terminal video for Halo 4? Let us know in the comments section below.