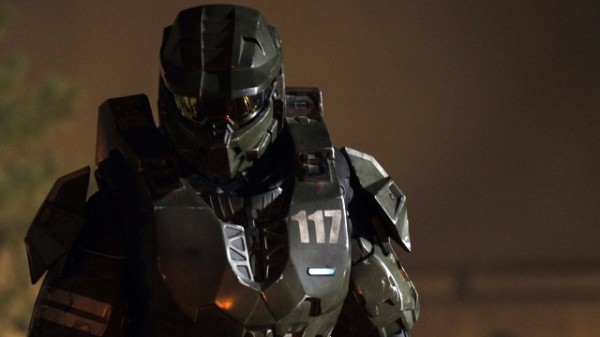 A new trailer for Halo 4 has been released today and gives us some background information on the SPARTAN program Dr. Halsey created. There is a mystery man who is interrogating Halsey about the program and he has not yet been unveiled but, many believe that he is actually an older Thomas Lasky.
As it is revealed in the trailer, the Spartans were never meant to be a group of soldiers that were going to face the covenant but instead they were supposed to be an elite unit of soldiers who would be able to rid of any major human threat. You later learn that they are wanting to replace the famous helmeted hero John-117 (Master Chief) because they now see him unfit for his role in the military.
You can learn more about this and the SPARTAN program when Halo 4 launches on November 6 exclusively on the Xbox 360.