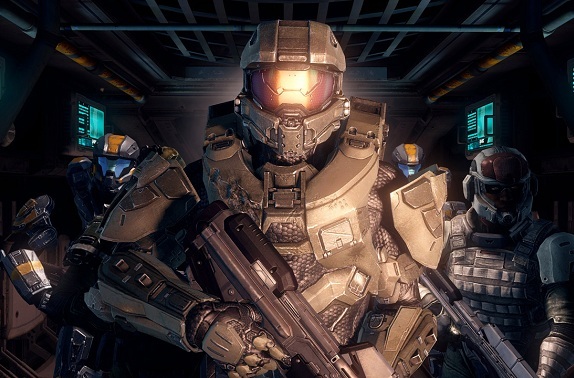 A Halo 4 trailer featuring actual gameplay has finally been revealed!
The new trailer, while not really show-casing anything from the player point-of-view, displays numerous in-game cutscenes and action from an observer's perspective. We can see the use of the famous Warthog in action, Master Chief doing the badass things he does and the Forerunners again getting up to some tricks of their own.
It is strange that such a trailer took so long to come to the surface considering the game will release inside of a week (or two when it originally came out), but 343 Industries seem to have mainly focused on CGI, live-action trailers and stage demos up until this point. While showing off the game's strengths in various controlled displays and designer walkthroughs is great, ultimately it is the final gameplay launch trailer that will make all the difference to potential buyers still on the fence.
Halo 4 releases on November 6th for North America and Europe and on the 8th for Japan. The game has been designed exclusively for the Xbox 360.