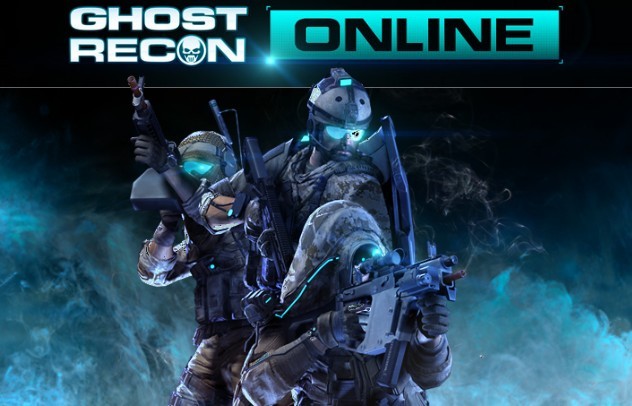 Ghost Recon Online is a free-to-play tactical shooter for the PC. Delivering hardcore team based combat, players can choose between three unique classes to dominate the battlefield. Update 0.9.0 adds an entirely new slew of features to the game for players in Europe and North America.
Players new to the game will be able to access the Beginner's Playlist. This means that gamers can take it slow and learn the ropes with other newcomers before jumping in the deep end with Ghost Recon's more experienced sharks.
Along with these changes, 6 new and exclusive Halloween weapon skins and stat differences will be available in the update. These are sure to bring a spooky edge to the game's Elite Ghosts.
Clans have been highly requested by fans of the game and Patch 0.9.0 is certainly set to satisfy. With the new ability to create and join alliances with other players, fans can form bonds and create friendships. Clan tags and clan crests further help to personalise each squad and competitive clan battles will come into effect on January 13th 2013.
Ghost Recon Online's Halloween update has been released as of today and Ubisoft seem to be planning much more support post-launch; great news for fans of the game.