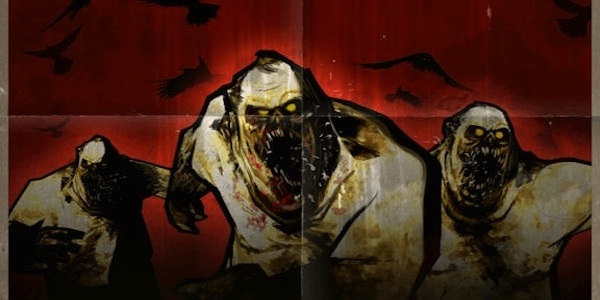 DeadGrind, an upcoming Android Shooter by BulletLike, has just had a new gameplay trailer released for it. In it we see the protagonist blasting his way through a series of undead hordes, with his trusty M16 as he makes his way to what looks like a giant demons head.
This game looks set to be a grind just to play, as through the 50 seconds of gameplay footage the only changes I noticed were in the background and the introduction of two new enemy types, which brought it up to a grand total of three. However, I can confirm that there will at least be one other weapon in the game, that being an AK-47 (originality is hard ok?). The game is currently free though, so it may be worth downloading just for a short time distraction, or kid distraction… we all do it.
BulletLike's other apps include Burn the City, Foxy's Ride and No Demons Allowed, which have all fared quite well on the Android Marketplace.
Feel free to check the gameplay footage out below the break and make you own conclusion.