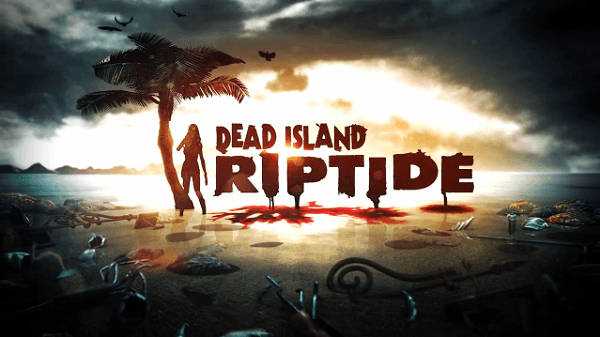 Techland has released some new screenshots for its upcoming sequel, Dead Island: Riptide. There are five in total and they depict some of the new environments that will be available in the game. Hopefully this means that it will in fact be more varied than the original, which although it did altar between resort, town and city every now and again, it still had a few too many sewer levels for my taste.
The screenshots also seem to suggest a higher degree of interactivity with the environment. Pulling back a wire fence, using a boat to navigate a swamp-like area and exploring what appears to be an infested battleship. All the new features and locations seen will hopefully translate to a much more improved game experience.
Dead Island: Riptide is set for release in mid-to-late 2013.