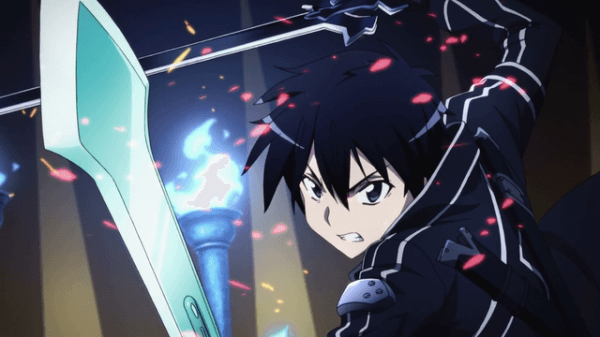 Aniplex of America have announced that they have licensed three new anime series for distribution. All three series are currently airing in Japan and are licensed under Aniplex in Japan, so it only make sense these series would be picked up by Aniplex of America.
The three newly licensed titles are:
Sword Art Online
Magi: Labyrinth of Magic
Blast of Tempest
All three series have received critical acclaim since launching and mark some great pick-ups for Aniplex of America. What do you think of these series being licensed? What one are you most excited for? Be sure to let us know in the comments section below.