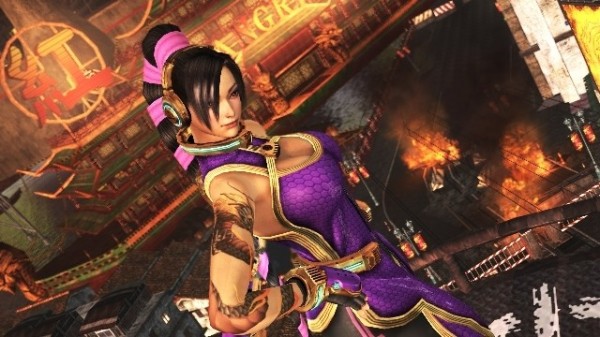 It's a miracle! Or that is what most people would be saying. Unfortunately this following news wasn't released by Sega, since Sega seemingly cares so little for the title they refuse to promote it or acknowledge it's existence, but by Platinum Games. But on to the news! Today Platinum Games revealed via Twitter that Anarchy Reigns is in fact set to be released in North America on January 8th and Europe on January 11th.
The game will be released at a discounted price of only $29.99, £19.99 and €29.99 depending on your region of purchase. Platinum's Executive Director/Producer Atsushi Inaba has said that "very few games fall under its genre of a melee-based online multiplayer brawler, so I think we've been able to supply a new kind of excitement that you can't find anywhere else." Hopefully the game will still sell well at this price, despite the ridiculous six month delay of a finished English game.
Update: The game has been given a release date of January 10th in Australia and will cost $49.95.