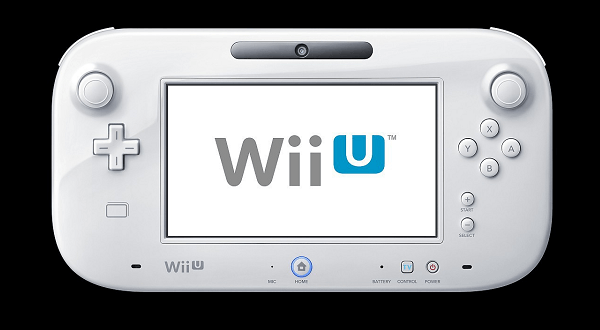 Nintendo have revealed the North American release date and price for their latest console the Wii U during their North American Nintendo Direct press conference.
They announced that the Wii U will release on November 18th, 2012 a month ahead of the Japanese release of the console. It will also be released in two different versions. The basic bundle which will retail for $299.99, and the premium bundle costing $349.99. The difference between the bundles is colour and storage space. The basic version will be white and include 8GB flash storage and the premium version will be black and include 32GB flash storage.
The premium version comes packaged with the Wii U itself, Wii U Gamepad, AC units for both the console and Gamepad, a HDMI cable, a Nintendo Network Premium Membership as well as a stand for both the console and Gamepad.
Be sure to let us know what you think of this in the comments section below.