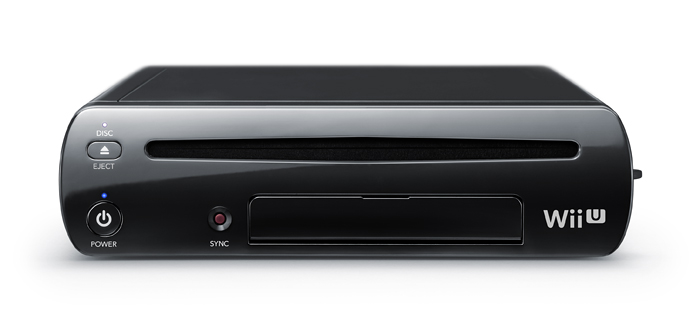 If you live in Australia and want to get your hands on the Wii U, your chance is about to land. Today, Nintendo of Australia announced that the Wii U will be coming to EB Games Expo 2012 (October 5th- 7th at Sydney Showground, Sydney Olympic Park), with plenty of launch titles that gamers can get their mitts on.
Here are some more details:

"We are incredibly excited to be able to showcase Nintendo's innovative new Wii U game console to Australian consumers at this year's EB Games Expo," said Steve Wilson, Managing Director of EB Games Australia and New Zealand. "EB Games Expo will be the first time gamers in Australia get to go hands on with Wii U."
Nintendo Australia recently announced Wii U will launch across Australia and New Zealand on 30th November 2012 with the Wii U Basic Pack launching at the SRP AU $349.95, featuring a Wii U console with 8GB internal storage and a Wii U GamePad, both in white. While the Wii U Premium Pack launches at the SRP AU $429.95 and contains a black Wii U console and Wii U GamePad, with 32GB of internal storage providing more space for downloadable digital content. The Premium Pack also contains a stand for the Wii U GamePad and console, a charging cradle for the Wii U GamePad, a sensor bar and the Nintendo Land software. Both packs also feature an HDMI cable and AC adapters for console and Wii U GamePad.
Sounds good, and you can check out the launch titles that Nintendo will be bringing down below.
New Super Mario Bros. U
Nintendo Land
SiNG Party
ZombiU
RAYMAN LEGENDS
Darksiders II
Batman: Arkham City Armoured Edition
Assassin's Creed III
Scribblenauts Unlimited
Just Dance 4
Game Party Champions
Sonic & All Star Racing Transformed