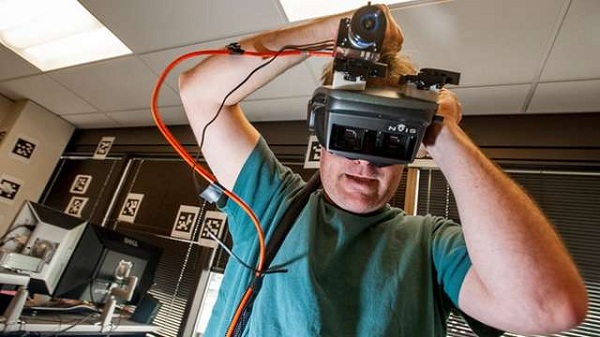 Since the announcement of Google's Project Glass this past April, and the demonstration of the Oculus Rift at E3 in June, community interest in virtual reality headsets has reached an all time high. Now, Valve has thrown their hat into the VR ring.
In a special New York Times feature, an NVIS headset which was demonstrated by Gordon Stoll, engineer at Valve, is described as "a boxy set of goggles that looks like a 22nd-century version of a View Master." Project leader Michael Abrash truly believes that, with their planned virtual reality glasses, in a mere three to five years "credible augmented reality games" will be available to us.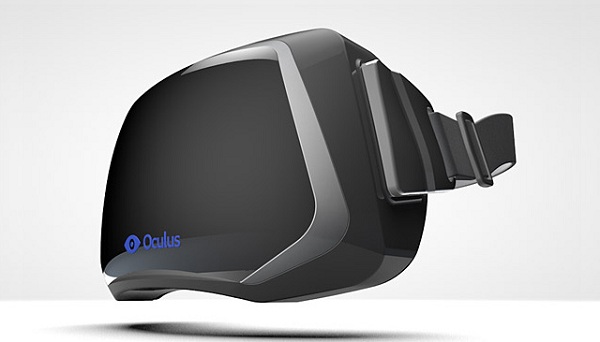 The Oculus Rift May Have Some Competition
Although Valve are very excited for the realisation of these plans, they may not actually create the hardware themselves as "it's ultimate goal is to share its designs freely."  Abrash states that "we don't particularly want to be a company that makes hardware in large quantities. It's not what we do." To read more from the 3 page feature, visit The New York Times.