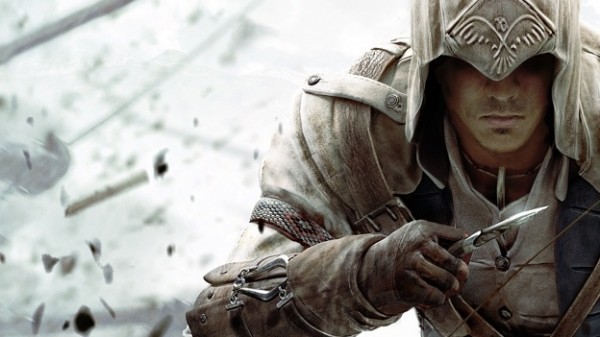 If you happen to be a PC gamer then you likely have experienced some of Ubisoft's DRM measures since they have incorporated them into practically every single delayed PC game they have released since they implemented the system. Well that won't be the case any longer as Ubisoft is claiming that they have discontinued their use of this terrible DRM.
In a statement to Rock, Paper, Shotgun, Stephanie Perotti from Ubisoft stated the following:
"We have listened to feedback, and since June last year our policy for all of PC games is that we only require a one-time online activation when you first install the game and from then you are free to play the game offline.

"Whenever you want to reach any online service, multiplayer, you will have to be connected, and obviously for online games you will also need to be online to play. But if you want to enjoy Assassin's Creed III single player, you will be able to do that without being connected. And you will be able to activate the game on as many machines as you want."
Whether this is true or not has yet to be seen, though if it does happen to be true, this is a small gift to PC gamers who have long had to deal with multiple issues with Ubisoft over the years.