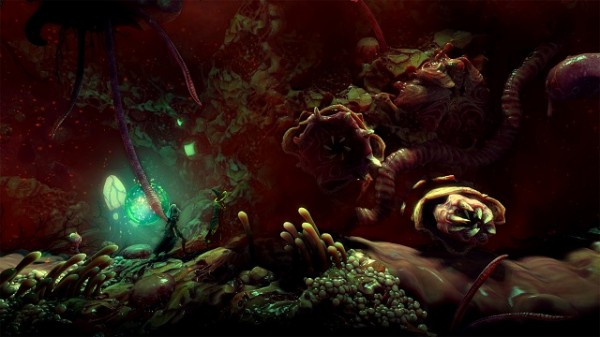 Ever the vigilant dev team, Frozenbyte have just released an update for Trine 2 and it's newly released DLC content Goblin Menace.  A full list of all the minor fixes to gameplay, technical and performance issues can be found here, and do remember to note that this only applies to the PC and Mac versions of the game.
Collection obsessives will be glad to note that several of the Achievements have had issues resolved, but on a whole the problems being fixed here are fairly minor.
The Goblin Menace DLC that launched only a few days ago also came complete with a game update, so between the two Trine 2 should have become ever so slightly more awesome than it already is.
If you're holding out to try the game on the Wii U, make sure and pick up the Director's Cut version of the game, which is somewhat tentatively scheduled for a release on the launch day of Nintendo's latest – that's November 18.