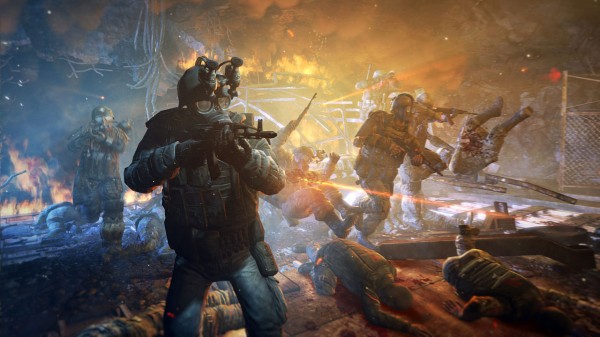 THQANZ have revealed the titles that they will have available to play at their EB Games Expo stand. As one could imagine they are bringing along their big guns for Australia's biggest gaming event of the year.
The following games have been confirmed to be at THQ's stall at the event:
Metro: Last Light
South Park: The Stick of Truth
WWE 13′
Company of Heroes 2
You will also be able to pick up some sweet Saint's Row: The Third merchandise in celebration of the Saint's Row: The Third – Full Package release. Be sure to let us know what you think of THQ's EB Games Expo offering's in the comments section below.