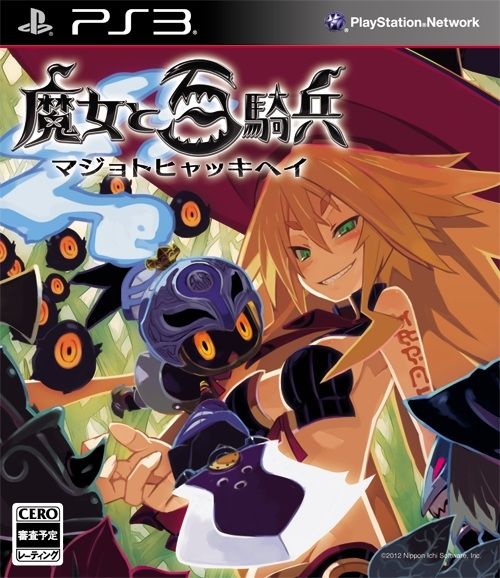 Those hoping that Nippon Ichi's The Witch and the Hundred Knights wouldn't be delayed again will be disappointed to hear that the Japanese version of the game, and therefore the English version as well, is being delayed once more.
Game Nyarth has reported that President Shingawa has stated to Dengeki that "In order to respond to expectations, more time is necessary so it's being postponed. Kamipara, ZX, Project D will be released beforehand."
Two make up for this delay, the company did reveal two new characters which have not been shown off visually yet. One character is a young girl named Theresa and a busty lady named Valentine. We will update you as clearer information from Dengeki becomes available.