One simple motto:
3 Guys. 3 gaming platforms. 15 of the worst games ever made. 24 hours. All to raise money for the East Africa Appeal.
This is the Lame Game Marathon.
An initiative created last year in the wake of the worst droughts seen in East Africa in the past 60 years. The crisis saw three friends Dan Camilleri, James Camilleri and Mark Dawes, band together to play the worst games ever made all in the name of charity – streamed live across the internet. Last year's repose was awe-inspiring, they exceeded their modest target of $2,000 to raise a massive $5,500 at the end of the marathon.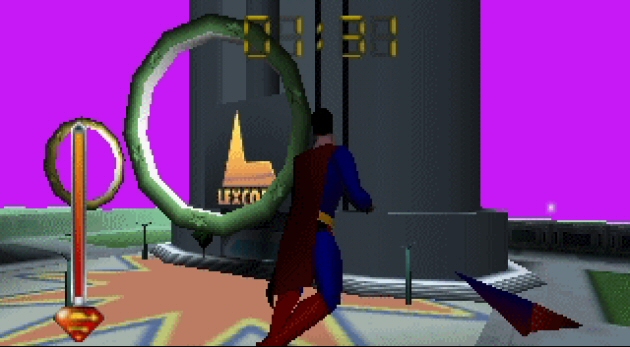 Last year saw lads battle through a list of god-awful games including Grey's Anatomy for PC, Iron Man: The Game and none other than Superman 64. This year's line up has been announced – and oh man there are some absolute shockers on the list. While last year's N64 has been upgraded to a Wii, this doesn't mean the quality of game has in any stretch of the imagination. They're still playing some of the worst games ever made.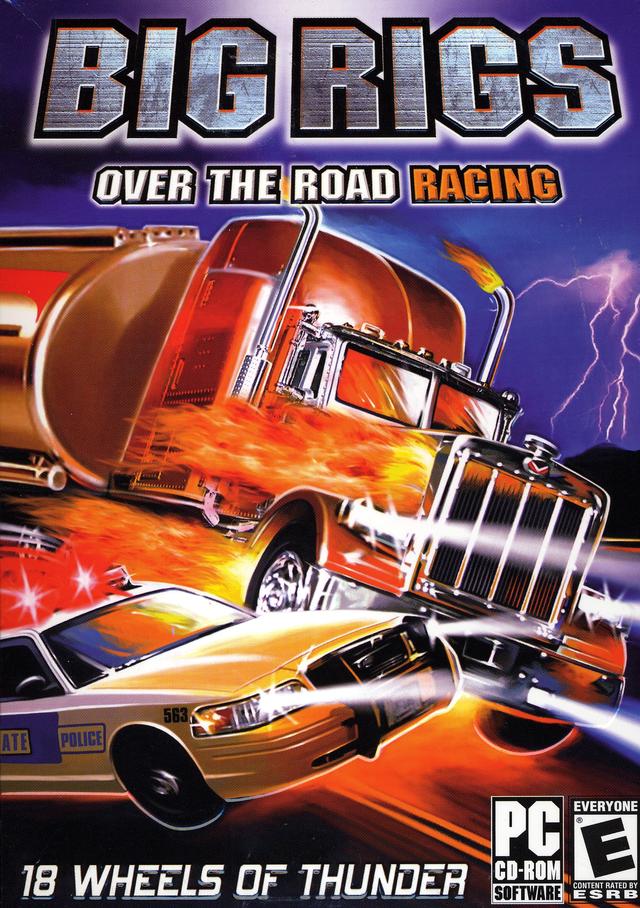 PC
Big Rigs
Toilet Tycoon
The Zoo Race
Street Cleaning Simulator
Barbie Horse Adventures: Mystery Ride
PS1
Mortal Kombat – Special Forces
Mary-Kate & Ashley: Magical Mystery Mall
Bubsy 3D
Hooters Road Trip
Spice Girls: Spiceworld
Wii
Sukeban Shachou Rena
Hooked! Real Motion Fishing
Man vs Wild
Ninjabread Man
Babysitting Mamma
The Lame Game Marathon 2 kicks off this Saturday September 22nd from 10am. All money raised goes towards helping out current crisis in West Africa through Unicef. If your in Melbourne, head on down to the Mana Bar this Friday September 21st for a pre-Marathon celebrations with the Lame Game Marathon crew.
This definitely is a worthy cause. Donation can be made via their website were all the live-streaming action will be taking place on the 22nd from 10am.  Show your support for the Lame Game Marathon 2 by checking them out on their Facebook and Twitter.