Something that has a huge popularity in Japan but is yet to hit the rest of the world quite as strongly (no, before you assume, this is not in reference to robot toilets), is GREE – a company that provides access to the most popular apps from companies such as Gameloft and Capcom, and allows you to connect with your friends socially as well.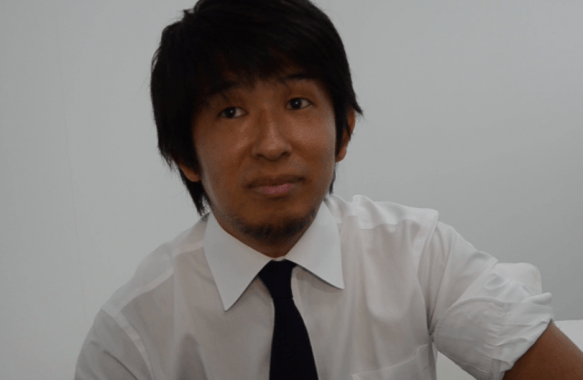 We spoke to the director of the Global Marketing Management Office at GREE, Keisuke Asai, about the service that GREE provides and what those who are unfamiliar with it can get from it. It seems to be simply an easy way to have all your apps registered in one place, and being able to connect with all your friends. Like a form of Facebook, except with Smartphone apps.
Check out our interview with Keisuke Asai below. The GREE app is available for FREE on iOS HERE and Android on Google Play HERE, and it is definitely worth checking out.
Make sure to check out the rest of our TGS 2012 coverage HERE!