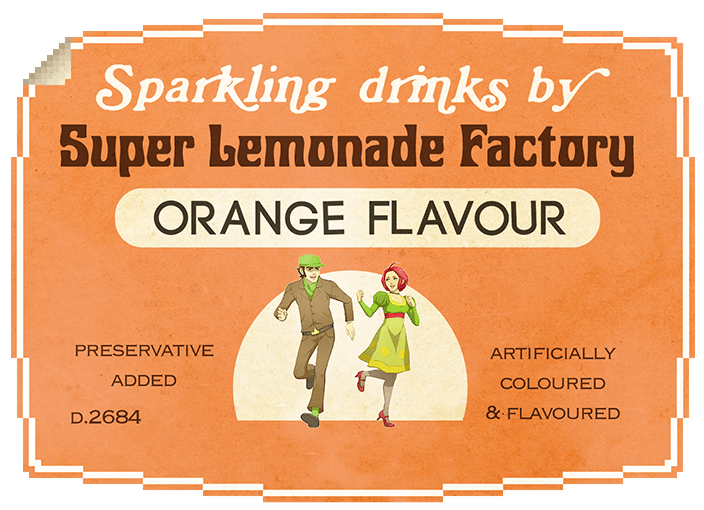 Free Drinks! A phrase I, and I am sure many others, have come to love. But I must admit I've been somewhat misleading. What isn't free is the drink, but rather the factory – Super Lemonade Factory to be precise. The indie platformer, which scored a fantastic 9 capsules out of 10, will be free this coming weekend.
Why you ask? It's to celebrate the release of a huge update featuring user-generated levels. When the game was released in March of this year it came with the means to create levels. Following the tradition of some of Initial Games favourite games from their youth, the ability for player's to join the staff on the factory floor was of utmost importance to the Sydney based indie devs.
Super Lemonade Factory will be updated as of Thursday 27th of September, and free for the weekend starting Friday 28th September. Click here to get your iOS copy, or here for the recently released PC/Mac Version. Check out the official website or follow Initial Games on twitter for more updates concerning Super Lemonade Factory and all other things Initial. Happy beverage carbonating to you all.