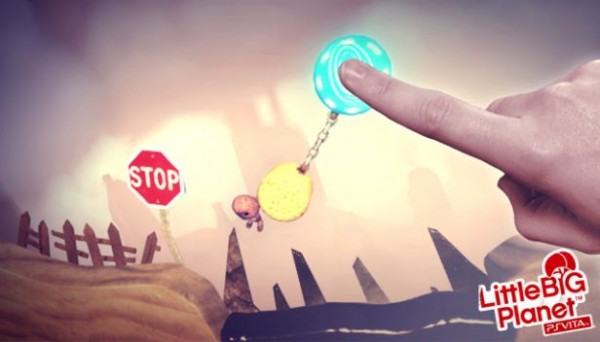 Ahead of the launch of LittleBigPlanet Vita this week in Australia, Sony Computer Entertainment have announced a rather interesting project called Sackboy: Project (Near) Space to commence in early October. This project will have Sackboy reaching the heights of near space where he can see our own planet from afar. He is set to be attached to a meteorological balloon and launched from Australia.
Sony has also brought their 'create, play, share' mantra into this adventure. Fans involved will 'create' the suit Sackboy will wear, 'play' by guessing where Sackboy will land, with clues as well and 'share' the whole journey with other players. The whole journey will be conducted through the PlayStation Australia Facebook page, underneath the Sackboy: Project (Near) Space tab.
LittleBigPlanet Vita will launch this Thursday the 20th of September at a price of AU$54.95. For those who want the game but have no Vita, Sony will be releasing a Special Edition LittleBigPlanet PS Vita bundle, which includes a Wi-Fi Vita, a 4GB Memory Card and a voucher for a digital version of the game. That will have a price of AU$349.95, the same price as a Vita on its own.