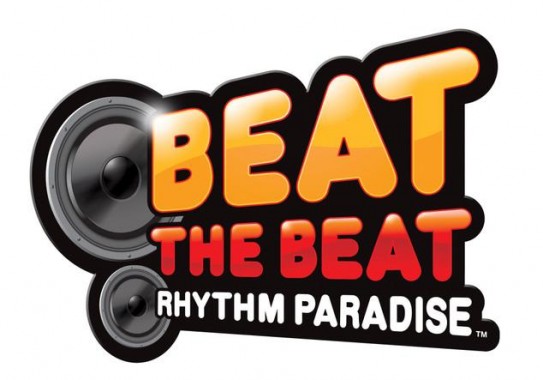 Beat the Beat: Rhythm Paradise released earlier this year in the states as Rhythm Heaven Fever, and gave yet another reason for Wii owners to get out that WiiMote and turn up their speakers. Recently, Nintendo of Australia announced that the sequel to the hit DS game would be hitting shelves in Australia and New Zealand on September 13th.
Here is a brief description of what you can expect if you have yet to see the awesomeness thus far:
For the first time on home consoles, the quirky rhythm-based action of Rhythm Heaven—which was first enjoyed on Nintendo DS, now comes to Wii with Beat the Beat: Rhythm Paradise. Featuring 50 brand new rhythm games, gather your friends and family round the TV to experience a colourful world of eccentric characters and funny situations that Rhythm Heaven fans have come to know and love.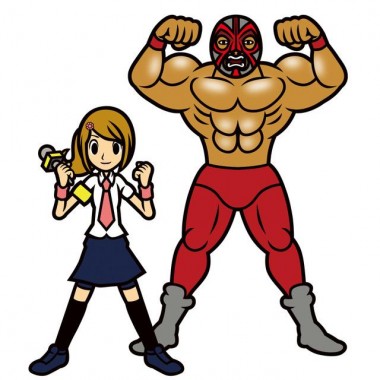 From playing golf with mandrill to controlling a flowerpot-punching karate man, everything has to be done in time to the beat to win. Try not to let the craziness occurring on screen distract you from the music because it is keeping the rhythm that counts. If you do stop to look at whats going on then you wont be disappointed, as each of the 50 rhythm games has their own short story featuring the classic Rhythm Heaven humour. Fans will also be able to switch between the Japanese and English soundtracks covering many musical styles. Some games can be played in co-op mode, so why not invite a friend to play with you? The aim is to play together and master the different rhythms; the more compatible you are, the higher your score!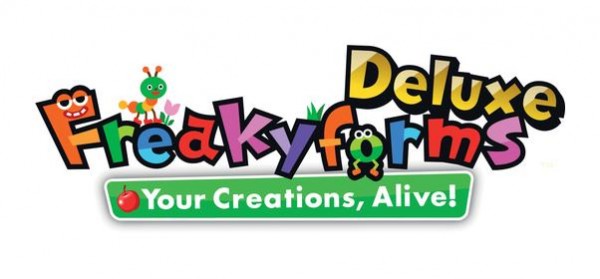 On another note, the very creative hit Freakyforms is getting both a full retail and digital release for the region, as "Freakyforms Deluxe: Your Creations, Alive!". Yes folks, the same kind of insane creation applies, with quite a bit of extra content.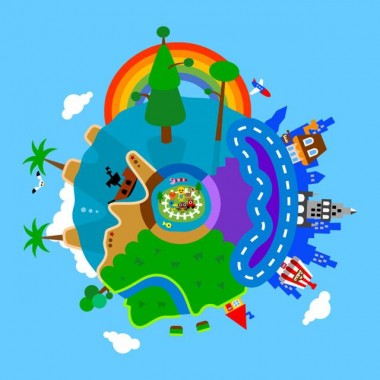 What kind of extras you say? Check the deets out for yourself.
Let your imagination run wild when Freakyforms Deluxe: Your Creations, Alive! launches for Nintendo 3DS. Available as a boxed retail game and as a digital download on Nintendo eShop, bring your very own creatures to life, plucking each designed element from the depths of your mind to create something truly unique. Known as formees, your customised creatures are created on a drawing board featuring a large palette of shapes, body parts and colours that can be put together and tweaked to transform them into pretty much anything. The only limit is your imagination.
As the expanded version of the Nintendo 3DS Download Software title: Freakyforms: Your Creations, Alive!, this eccentric game is packed full of user-generated content and contains a wide range of new features for you to enjoy. Once you've mastered the drawing board and brought a team of formees to life, it is time to explore the side-scrolling platform aspects of the game, exploring your personally customised planet and completing quests as you go.
For the first time, you can now also showcase your formees with other Nintendo 3DS users in multiplayer mode, in addition to sharing them over StreetPass or via QR Codes. It also comes with the option of utilising Download Play, so if you wish to play with a friend who doesn't own the game then they will be able to join in with the creative fun.
Both of these titles launch in Australia and New Zealand on September 13th, so mark your calenders and get to planning your rhythmic and artistic bliss!