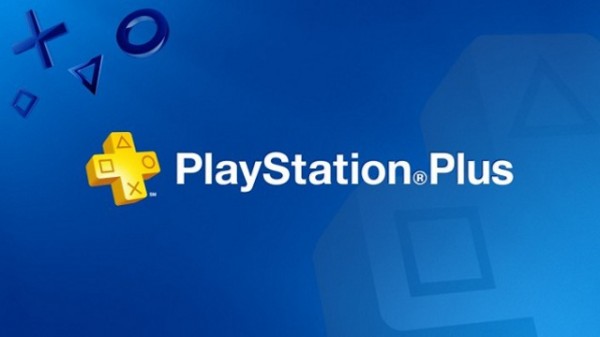 During Sony's pre-TGS conference today, it was announced that Playstation's premium service, Playstation Plus, will reach the Vita in November 2012. There will be a couple of billing options for those who don't use PS Plus just yet. For a 90 day subscription to the service, it will cost US$18, while a one year subscription will cost US$50. Asian subscribers will also have the option to have a 30-day subscription. For those with PS3 subscriptions to PS Plus, access on the Vita will be included in your current subscription.
The services included in the Vita version of PS Plus are:
Access to full versions of selected games as long as the membership is active. The selection will be updated regularly.
Discounts on games and DLC for your PS Vita.
1GB of online storage for Vita DLC and game saves
Automatic updates of firmware for the Vita system and selected games
Trophies on the Vita will automatically sync to the PSN.
No exact release date was revealed. However, expect it to be with a major firmware update in November.