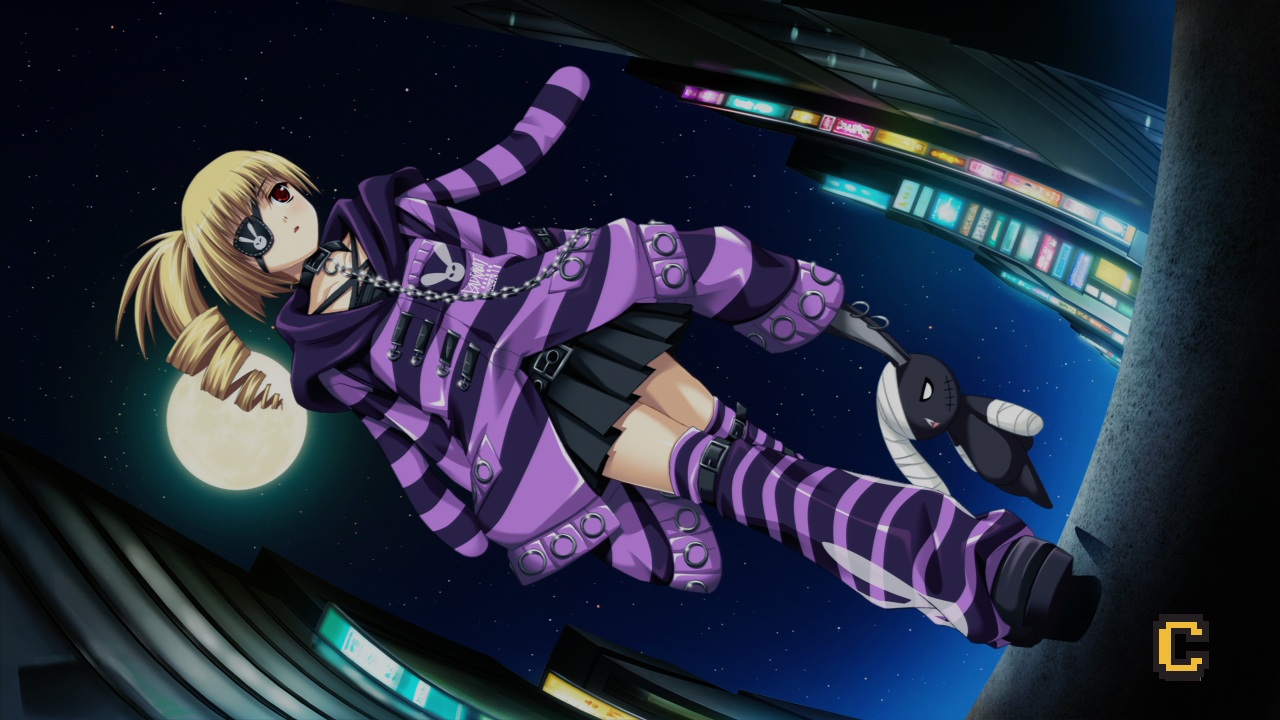 There is some unfortunate news for those who have been following 7sixty's surprise localization of Phantom Breaker. A number of people who have pre-ordered the game from Gamestop are reporting that they have received calls from their store saying that the "the vendor has cancelled Phantom Breaker."
After inquiring at the local Gamestop we were informed that the store was told by corporate that they were to call anyone who pre-ordered the game and deliver them the news. 7sixty has had a number of issues with Phantom Breaker over the past six months, as the game has been delayed multiple times and no current release date has been set for many months after it missed it's June release date.
We have reached out to 7sixty for comment about these calls, but for now you can check out our preview of the game and hope that this may just be a false alarm.