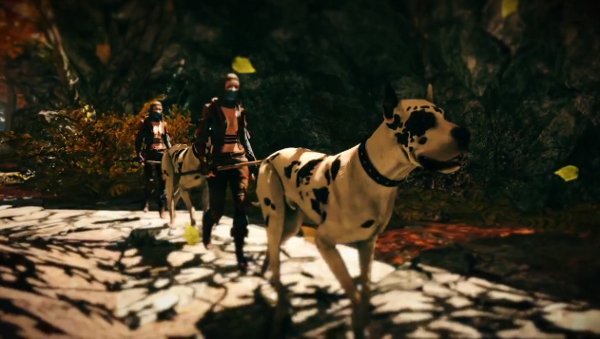 Of Orcs and Men has released a new video, but don't be expecting more gameplay footage or a more in-depth look into the game's story.  This time around the video is focused on the music of the game and includes a who's done what throughout the music's progress from composition to implementation.
The trailer, whose audio solely features the game's music, gives a very good impression of what the game is going to sound like when it finally releases, and also shows off some of the folks who have been working on it, from the recording engineer, to the musicians in the Boston Cello Quartet.  Players interested in checking out the video and hearing what the game has to offer in terms of sound can find it embedded below.
Of Orcs and Men is slated to release in October 2012 for Xbox 360, PlayStation 3, and PC.