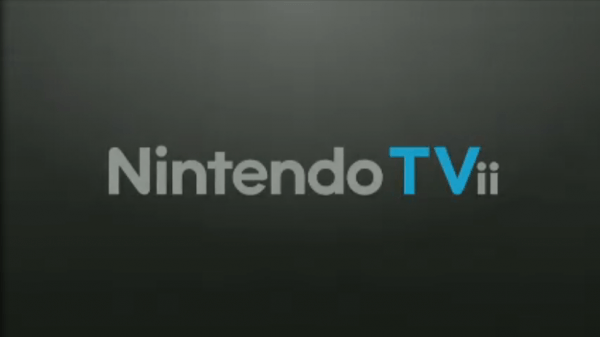 Nintendo have just announced one of their upcoming services for their Nintendo Wii-U console called the Nintendo TVii. Yes, that is right, it is pronounced TV but is multilated to include two i's so as to remain consistent with the Wii theme.
The service will allow users to browse between television programs across a library of services. It can also access your DVR library. Here are the announced services so far: Hulu, Amazon and Netflix. Players will also be able to watch films and access other kinds of services from this program.
There is also Mii integration where players will be able to order programs for each person in the household, make recommendations and more. What I found most interesting though, is the on-screen remote control, which looks quite similar to an old fashioned phone dial.