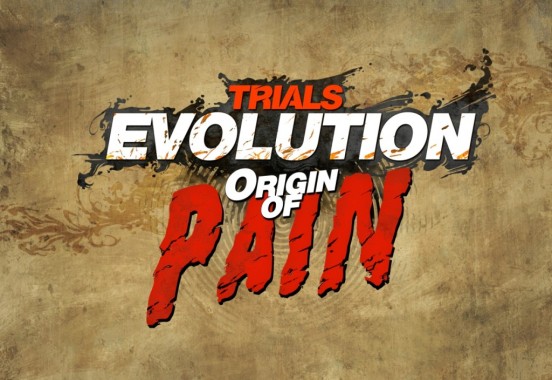 Ubisoft have announced several new digital releases at their Digital Days 2012 event in Europe. They have announced both downloadable content for existing titles as well as brand new digital games.
They revealed that Trials Evolution: Gold Edition will be launching on the PC early 2013. Trials Evolution: Gold Edition is said to be the definitive version of the best-selling XBLA game Trials Evolution. That's not all that has been announced when it comes to Trials Evolution though, Ubisoft revealed that a DLC pack is on the way for the game on XBLA. That DLC is titled The Origin of Pain and will be released later this month for a mere 400 Microsoft Points.
Also announced is Call of Juarez: Gunslinger for the XBLA, PSN and PC which is being developed by Techland and scheduled for a 2013 release and last but not least was Thunder Wolves an arcade shooter also heading to the XBLA, PSN and PC in 2013.
What do you think of these newly announced digital titles from Ubisoft? Let us know in the comments below.