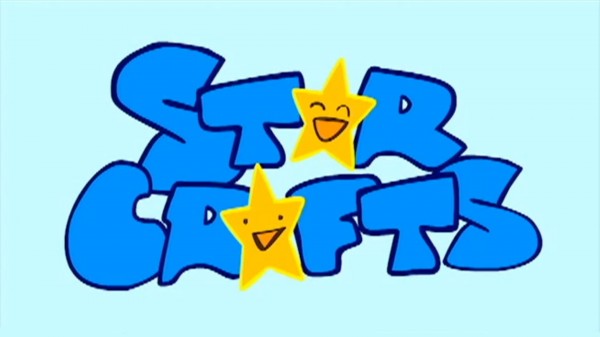 Carbot Animations has just begun creating a new animated web series encompassing Blizzard Entertainment's StarCraft franchise. Strictly meant to be a parody, Carbot Animations has created all animations but does not hold rights to the sounds or audio. The ending result is a short film that amuses avid StarCraft fans with plenty of inside jokes. Below you will be able to view the first two episodes created by Carbot Animations.
Episode I: Results of a Early Scouting Probe
Episode II: Zealot Rushing a Terran
Let us know what you think of this new series below, and find more updates at the twitter of @CarbotAnimations.