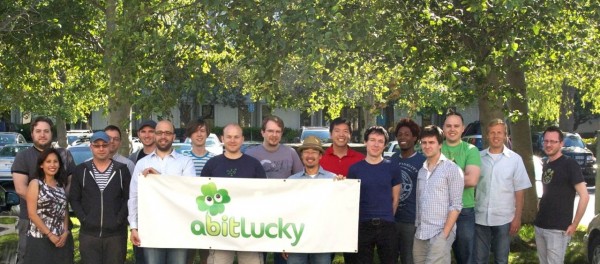 In what might seem like an unlikely announcement, Mortal Kombat co-creator John Tobias has been hired by mobile gaming juggernaut Zynga. Tobias is now the Zynga San Diego studio's Creative Director. This comes alongside news of another acquisition; California-based A Bit Lucky will now work under the Zynga banner.
These acquisitions serve as further steps in Zynga's venturing into the "mid-core" market. The 20 person plus team at A Bit Lucky were already working on a multi-platform, multi-player title called Solstice Arena, and will continue to do so at Zynga. As for John Tobias – the 'Saibot' of Noob Saibot – Zynga states that he "is already working on a cool new mid-core game". And he's exactly a stranger in a completely new territory as former Midway colleague Mark Turnell will undoubtedly set him at ease with a familiar face to work with.
Tobias has been "out of the game" for a while now, more specifically since closing down his development house Studio Gigante back in 2005 after releasing Tao Feng: Fist of the Lotus and WWE Wrestlemania 21 for the original Xbox. What kind of influence do you think this "purveyor of video game violence" will bring to (the decidedly PG by comparison) Zynga?
Source: Zynga