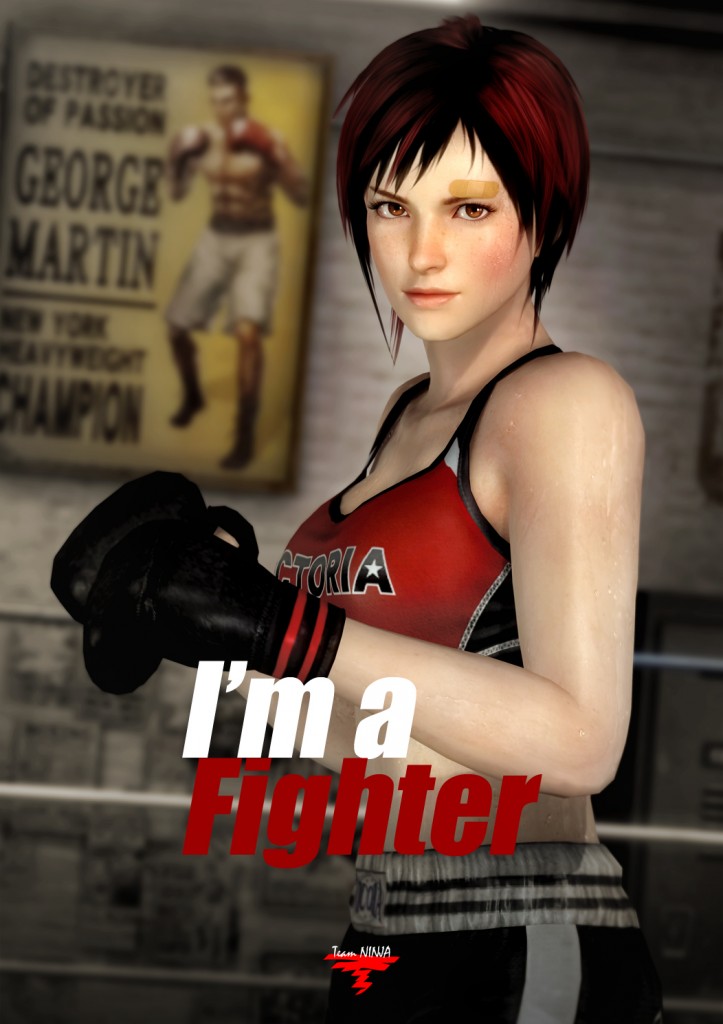 Now that Mila has been made an official part of the Dead or Alive 5 roster and had her first official gameplay video shown off, Tecmo Koei has chosen to give everyone a welcome gift of Mila screenshots and artwork.
As you can see below, a number of screenshots showing off Mila's MMA fighting style can be seen below as well as a bit of her story mode as this part-time waitress and full time mixed martial artist makes her impression on the cast in both her MMA uniform and street clothes.
Those looking for her inaugural swimsuit photo will have to wait a bit unfortunately, though given the fact that even guest character Sarah has been given a swimsuit, Mila's is likely on the way.